Related News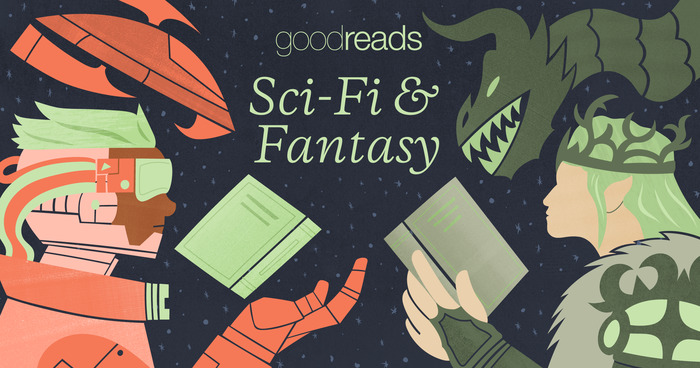 It's time for our most out-of-this-world genre celebration! Join us as we explore speculative fiction's newest horizons.   ...

"
I have never listened to anyone who criticized my taste in space travel, sideshows or gorillas. When this occurs, I pack up my dinosaurs and leave the room.
"
―
Zen in the Art of Writing
"
We'd stared into the face of Death, and Death blinked first. You'd think that would make us feel brave and invincible. It didn't.
...more
"
―
The 5th Wave
More quotes...
Tags
Tags contributing to this page include: science-fiction, fiction_speculative_sciencefiction, fiction--sf, sci-fi, science_fiction, sciencefiction, scifi, sf, and tag--sci-fi