Related News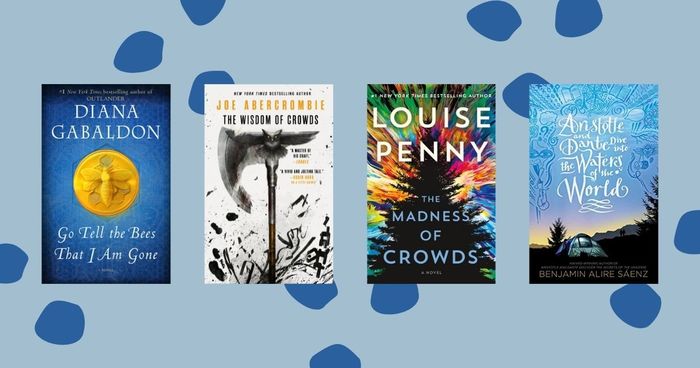 Few things compare to the electric anticipation of the next entry in a series you're obsessed with–you get to drop back into worlds your...

"
I have never listened to anyone who criticized my taste in space travel, sideshows or gorillas. When this occurs, I pack up my dinosaurs and leave the room.
"
―
Zen in the Art of Writing
"
Nothing travels faster than the speed of light, with the possible exception of bad news, which obeys its own special laws.
"
―
Mostly Harmless
More quotes...
Tags
Tags contributing to this page include: science-fiction, fiction_speculative_sciencefiction, fiction--sf, sci-fi, science_fiction, sciencefiction, scifi, sf, and tag--sci-fi