Related News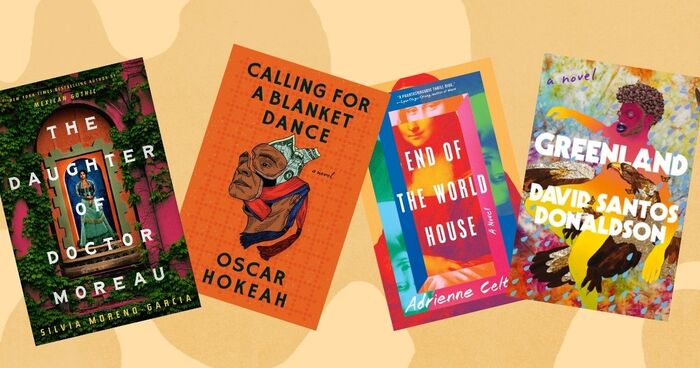 When you work at Goodreads, you get a really good peek at the books that are about to hit bookstores. And, well, we get Very Excited about...
"
Idrith didn't want to go back to his cold lonely room, with all its unanswered questions. He took the glass and sat down.
"
―
First Light
"
All witches who'd lived in her cottage were bookish types. They thought you could see life through books but you couldn't, the reason being that the words got in the way.
...more
"
―
Carpe Jugulum
More quotes...
Tags
Tags contributing to this page include: science-fiction-fantasy, f-sf, fantassy-sci-fi, fantasy---sci-fi, fantasy---science-fiction, fantasy--sci-fi, fantasy--science-fiction, fantasy-and-science-fiction, fantasy-sci-fi, fantasy-science-fiction, fantasy-scifi, fantasysci-fi, sci-fi_fantasy, sci-fi---fantasy, sci-fi--fantasy, sci-fi-and-fantasy, sci-fi-fantasy, sci-fi-or-fantasy, sci-fifantasy, science-fiction---fantasy, science-fiction--fantasy, science-fiction-and-fantasy, scifi-fantasy, scififantasy, sf-f, sf-fantasy, sff, and sffantasy