Psychology
Books that involve psychology; the study of mental processes and human behavior.
Related News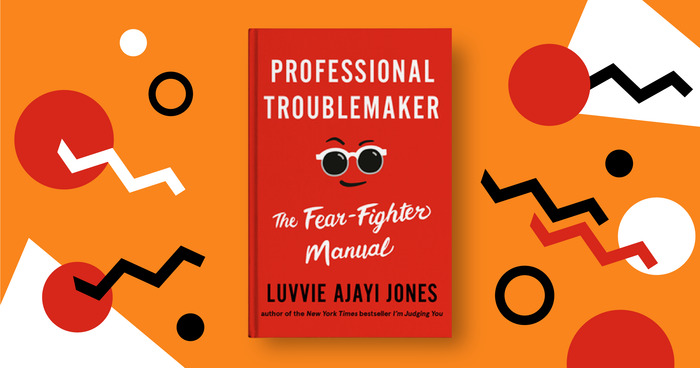 Luvvie Ajayi Jones—author, cultural critic, digital entrepreneur—might be best described as a professional truthteller. Her crazily popular...
"
I know enough to know that no woman should ever marry a man who hated his mother.
"
―
Selected Letters
More quotes...
6 members, last active 58 days ago
Boekenclub van Jong Beleggen, de Podcast, podcast over beleggen en alles wat daarbij komt kijken
…more
16 members, last active 46 days ago
…more
2 members, last active 2 months ago
…more
1 member, last active 33 days ago
I'm Fucked Up.
8 chapters — updated Feb 12, 2020 06:11PM — 0 people liked it
Tags
Tags contributing to this page include: psychology and non-fiction__psychology_and_health