Related News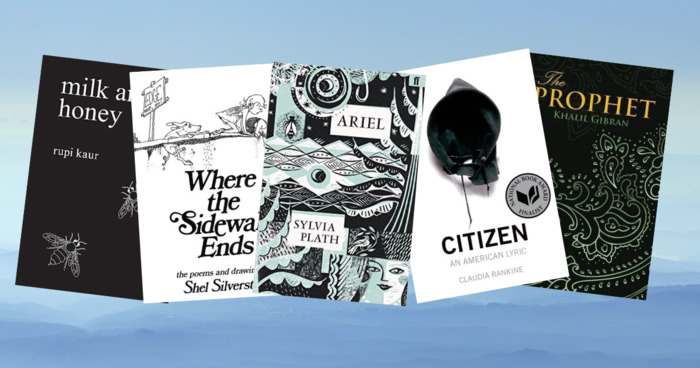 Every month is a good month to appreciate poetry, but in April it's an official thing. Founded in 1996 by the Academy of American Poets, Natio...
"
I crave your mouth, your voice, your hair. Silent and starving, I prowl through the streets. Bread does not nourish me, dawn disrupts me, all day I hunt for the liquid measure of your steps. I hunger for your sleek laugh, your hands the color of a savage harvest, hunger for the pale stones of your fingernails, I want to eat your skin like a whole almond. I want to eat the sunbeam flaring in your lovely body, the sovereign nose of your arrogant face, I want to eat the fleeting shade of your lashe
...more
"
―

"
She seems so cool, so focused, so quiet, yet her eyes remain fixed upon the horizon. You think you know all there is to know about her immediately upon meeting her, but everything you think you know is wrong. Passion flows through her like a river of blood. She only looked away for a moment, and the mask slipped, and you fell. All your tomorrows start here.
"
―
Fragile Things: Short Fictions and Wonders
More quotes...
...And Poem(s)
15 chapters — updated Mar 22, 2011 09:06AM — 96 people liked it
Tags
Tags contributing to this page include: poetry, genre__poetry, poems, poesia, poesía, and poetry-books