Related News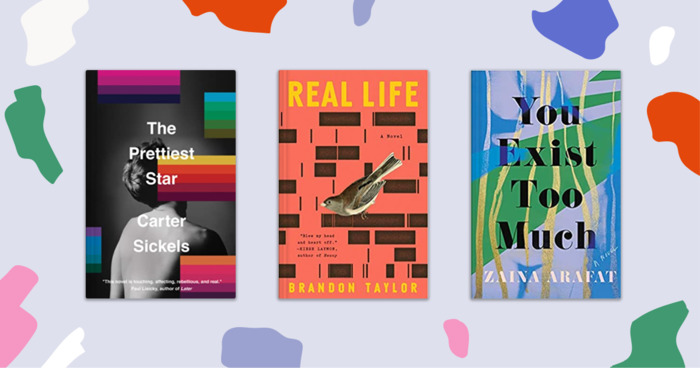 This June, as we observe LGBTQ Pride—the annual celebration of the lesbian, gay, bisexual, transgender, and queer/questioning communities—we...
"
All that is gold does not glitter, Not all those who wander are lost; The old that is strong does not wither, Deep roots are not reached by the frost. From the ashes a fire shall be woken, A light from the shadows shall spring; Renewed shall be blade that was broken, The crownless again shall be king.
"
―
The Fellowship of the Ring
More quotes...
Tags
Tags contributing to this page include: poetry, genre__poetry, poems, poesia, poesía, and poetry-books