Related News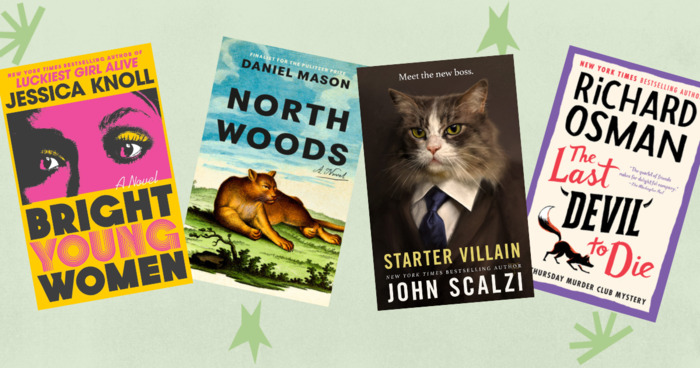 Need another excuse to treat yourself to a new book this week? We've got you covered with the buzziest new releases of the day, according to early...
"
If you spend any amount of time doing media analysis, it's clear that the most frenzied moral panic surrounding young women's sexuality comes from the mainstream media, which loves to report about how promiscuous girls are, whether they're acting up on spring break, getting caught topless on camera, or catching all kinds of STIs. Unsurprisingly, these types of articles and stories generally fail to mention that women are attending college at the highest rates in history, and that we're the major
...more
"
―
The Purity Myth: How America's Obsession with Virginity is Hurting Young Women
More quotes...
Tags
Tags contributing to this page include: non-fiction, adult-non-fiction, adult-nonfiction, general---nonfiction, non-fic, non-fiction-books, non-fuction, nonfic, nonfiction, and popular-nonfic