Related News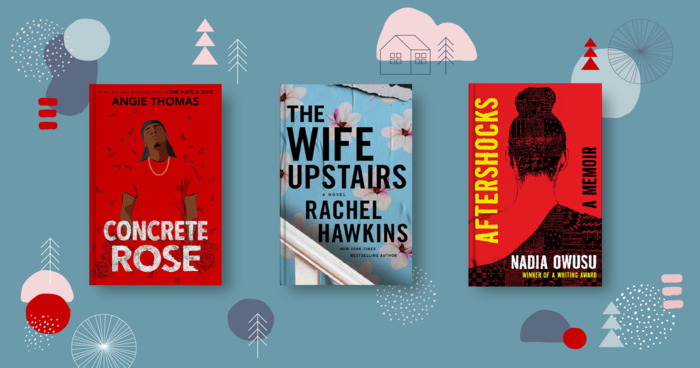 New year! New books! New this month: Scandal rocks an elite British boarding school in The Divines. A dark secret spans several...

"
But my way of writing is rather to think aloud, and follow my own humours, than much to consider who is listening to me; and, if I stop to consider what is proper to be said to this or that person, I shall soon come to doubt whether any part at all is proper.
"
―
Confessions of an English Opium Eater
More quotes...
Tags
Tags contributing to this page include: non-fiction, adult-non-fiction, adult-nonfiction, general---nonfiction, non-fic, non-fiction-books, non-fuction, nonfic, nonfiction, and popular-nonfic