Related News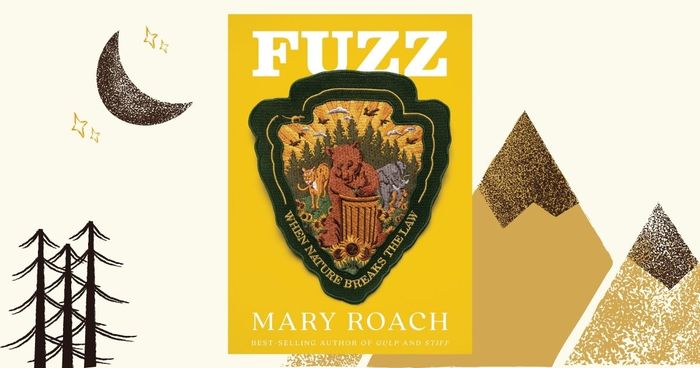 Mary Roach is a science author who specializes in the bizarre and offbeat. With a body of work ranging from deep-dives on the history of...

"
No matter how corrupt, greedy, and heartless our government, our corporations, our media, and our religious & charitable institutions may become, the music will still be wonderful.
"
―
A Man Without a Country
More quotes...
Tags
Tags contributing to this page include: non-fiction, adult-non-fiction, adult-nonfiction, general---nonfiction, non-fic, non-fiction-books, non-fuction, nonfic, nonfiction, and popular-nonfic