Related News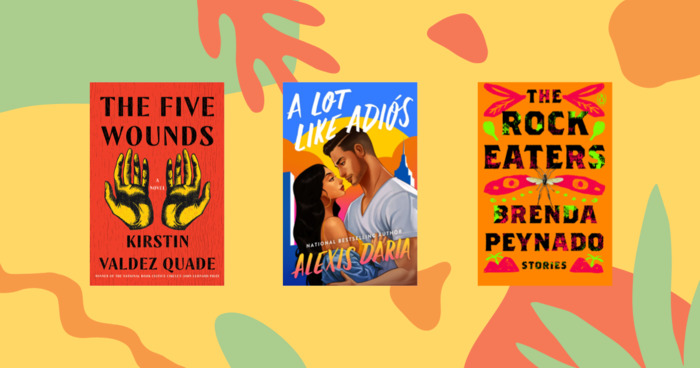 Every year in the U.S., we observe National Hispanic Heritage Month, which runs from September 15 through October 15. And this is the perfect...

"
No matter how corrupt, greedy, and heartless our government, our corporations, our media, and our religious & charitable institutions may become, the music will still be wonderful.
"
―
A Man Without a Country
More quotes...
Fading
11 chapters — updated Sep 30, 2018 05:22AM — 0 people liked it
Tags
Tags contributing to this page include: non-fiction, adult-non-fiction, adult-nonfiction, general---nonfiction, non-fic, non-fiction-books, non-fuction, nonfic, nonfiction, and popular-nonfic