Related News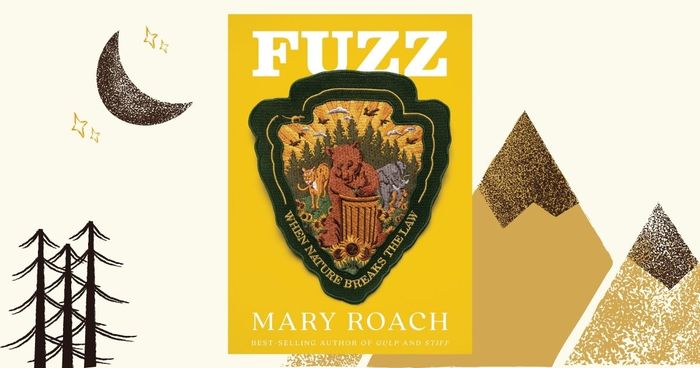 Mary Roach is a science author who specializes in the bizarre and offbeat. With a body of work ranging from deep-dives on the history of...
"
...in real life I always seem to have a hard time winding up a conversation or asking somebody to leave, and sometimes the moment becomes so delicate and fraught with social complexity that I'll get overwhelmed trying to sort out all the different possible ways of saying it and all the different implications of each option and will just sort of blank out and do it totally straight -- 'I want to terminate the conversation and not have you be in my apartment anymore' -- which evidently makes me lo
...more
"
―
Consider the Lobster and Other Essays
"
There seems to be a requirement for just so many people to be in the poor class, just as the need for a middle class exists. One class actually supports the other. The only way to get out of that cycle is to fight your way out. Never pass up an opportunity, and stick your foot into every open door, even if it's just to see what's inside. If there's a possibility of seeing something you never have seen to experiencing something new. Do it. 
"
―
Slave to the Dream: Everyone's Dream
More quotes...
Oil and Sawdust
1 chapters — updated Mar 29, 2010 04:36PM — 6 people liked it
Tags
Tags contributing to this page include: non-fiction, adult-non-fiction, adult-nonfiction, general---nonfiction, non-fic, non-fiction-books, non-fuction, nonfic, nonfiction, and popular-nonfic