Related News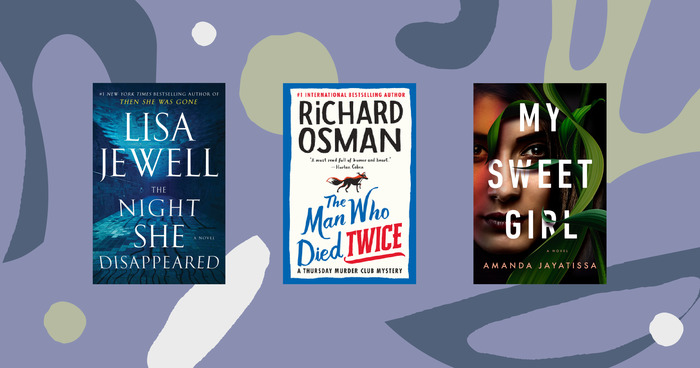 As the summer comes to a close and the days grow shorter, it's natural that we're drawn to what hides in the shadows. Mystery stories are...

"
Margo always loved mysteries. And in everything that came afterward, I could never stop thinking that maybe she loved mysteries so much that she became one.
"
―
Paper Towns

"
The most beautiful experience we can have is the mysterious. It is the fundamental emotion that stands at the cradle of true art and true science.
"
―
The World As I See It
More quotes...
Melody
1 chapters — updated Mar 29, 2010 04:35PM — 11 people liked it
Tags
Tags contributing to this page include: mystery, crime-mystery, genre__mystery, mysteries, mystery-crime, and mystery-genre