Related News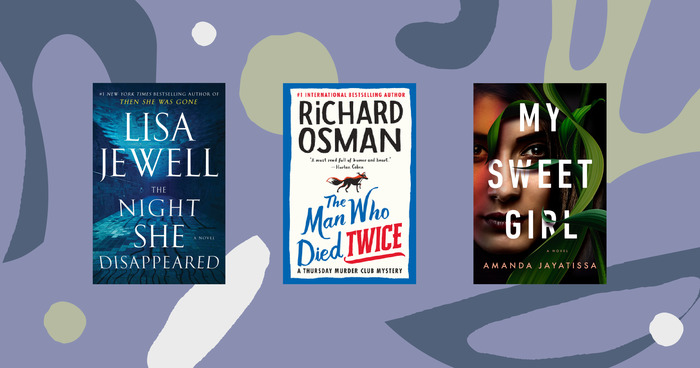 As the summer comes to a close and the days grow shorter, it's natural that we're drawn to what hides in the shadows. Mystery stories are...
"
I think it's much more interesting to live not knowing than to have answers which might be wrong. I have approximate answers and possible beliefs and different degrees of uncertainty about different things, but I am not absolutely sure of anything and there are many things I don't know anything about, such as whether it means anything to ask why we're here. I don't have to know an answer. I don't feel frightened not knowing things, by being lost in a mysterious universe without any purpose, whic
...more
"
―

"
The most beautiful experience we can have is the mysterious. It is the fundamental emotion that stands at the cradle of true art and true science.
"
―
The World As I See It
More quotes...
Tags
Tags contributing to this page include: mystery, crime-mystery, genre__mystery, mysteries, mystery-crime, and mystery-genre