Related News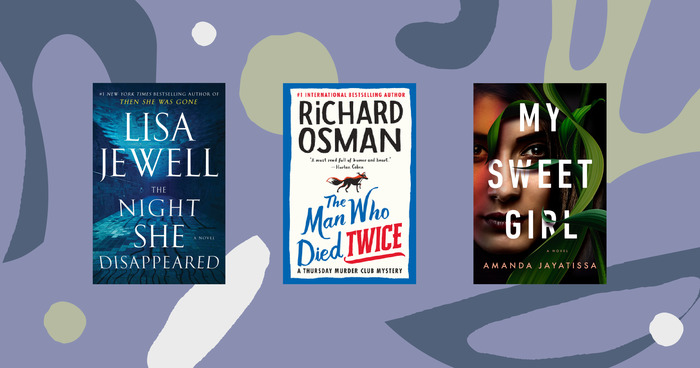 As the summer comes to a close and the days grow shorter, it's natural that we're drawn to what hides in the shadows. Mystery stories are...

"
Is there any point to which you would wish to draw my attention?' 'To the curious incident of the dog in the night-time.' 'The dog did nothing in the night-time.' 'That was the curious incident,' remarked Sherlock Holmes.
...more
"
―
Silver Blaze - a Sherlock Holmes Short Story
More quotes...
Lucas St. Cloud
7 chapters — updated May 13, 2015 06:30PM — 45 people liked it
ReImagine
7 chapters — updated Jul 29, 2013 08:10PM — 0 people liked it
Tags
Tags contributing to this page include: mystery, crime-mystery, genre__mystery, mysteries, mystery-crime, and mystery-genre