Middle Grade
Middle grade is fiction aimed at children aged roughly between the ages of eight and twelve.
Related News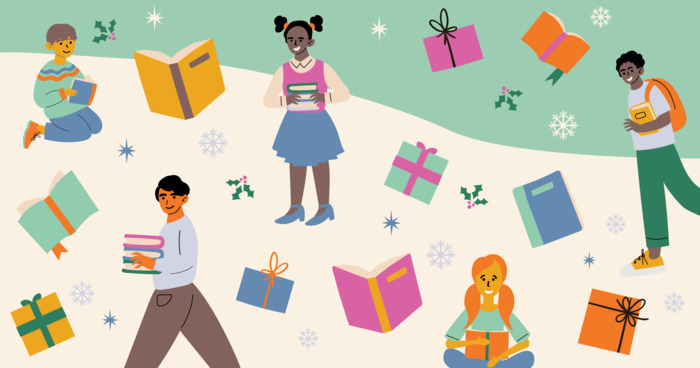 Tami Charles is a former teacher and the author of picture books, middle grade and young adult novels, and nonfiction. As a teacher, she made...
"
Doing something was better than doing nothing. Without warning Lucas hit the emergency stop but-ton, and the elevator braked with an uncomfortable jolt. Then he mashed the OPEN DOOR button and punched the door itself. The front doors opened in between the second and first floors. Lucas's heart pumped in his chest. "I hear that baby in the parking lot crying.
"
―
Brainwashed
More quotes...
Mind Visitors
14 chapters — updated May 13, 2015 06:30PM — 1 person liked it
Tags
Tags contributing to this page include: middle-grade, middle-grades, and middle-school