Middle Grade
Middle grade is fiction aimed at children aged roughly between the ages of eight and twelve.
Related News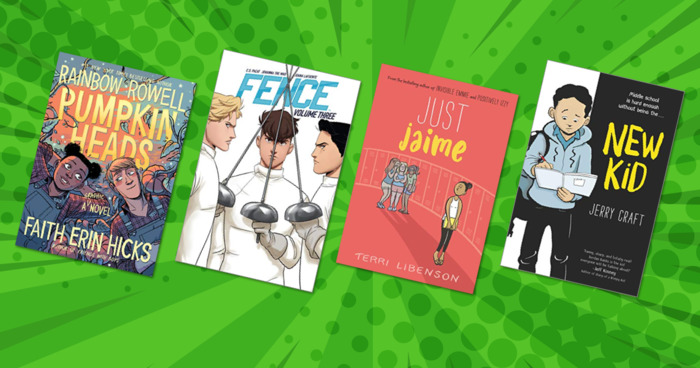 Want to encourage young readers to keep up their reading habits? Look no further than this year's buzziest YA and middle-grade graphic novels....
"
She was working to remind herself of who she was. She was working to remember that somewhere in another place entirely she was known and loved.
"
―
The Magician's Elephant
More quotes...
Hydrostatic
0 chapters — updated Jul 14, 2016 01:51AM —
Tags
Tags contributing to this page include: middle-grade, middle-grades, and middle-school