Middle Grade
Middle grade is fiction aimed at children aged roughly between the ages of eight and twelve.
Related News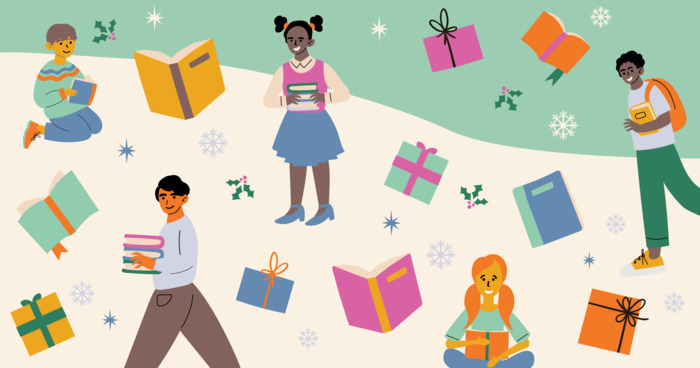 Tami Charles is a former teacher and the author of picture books, middle grade and young adult novels, and nonfiction. As a teacher, she made...
"
This morning, as Charlotte approached the brick facade of Hartnett, she found herself overcome with a great sense of dread. It hit her with a strange and sudden force, and she had an overwhelming urge to turn back, get into bed and not go out for about three weeks. She stopped in her tracks. The feeling itself was alarming to Charlotte - was she sensing something? Something dangerous? And was it something supernatural or just middle school? Sometimes it was hard to tell the difference.
"
―
The Siren Song
"
She was working to remind herself of who she was. She was working to remember that somewhere in another place entirely she was known and loved.
"
―
The Magician's Elephant
More quotes...
Turtle Moon
1 chapters — updated May 06, 2013 07:44AM — 0 people liked it
Tags
Tags contributing to this page include: middle-grade, middle-grades, and middle-school