Related News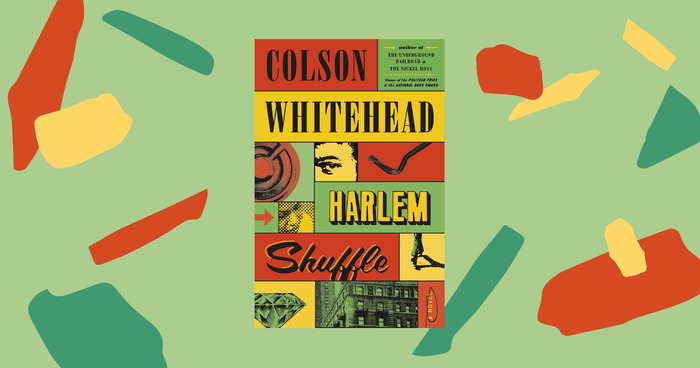 Every heist needs a fence. This is the person who sells what has been stolen, the mover between crime and capitalism. In Colson Whitehead's...

"
How ridiculous were the attentions the weak paid one another in the shadow of the strong!
"
―
A House for Mr Biswas
"
Phaedra keeps saying she's being selfish. That she hates herself for it, but she does it anyway. She can't deny herself what she wants, even if it brings about her downfall and his." "And have you learned anything from our literary parallel?" "Not really, I keep thinking that she would do it all over again if there were a chance...a chance that it could go right. Even if 99 times out of a 100 the story ends badly, it's worth it if only once she gets a happy ending.
...more
"
―
Losing It
More quotes...
Tags
Tags contributing to this page include: literary-fiction, fiction-literature, literary, and literature-fiction