Related News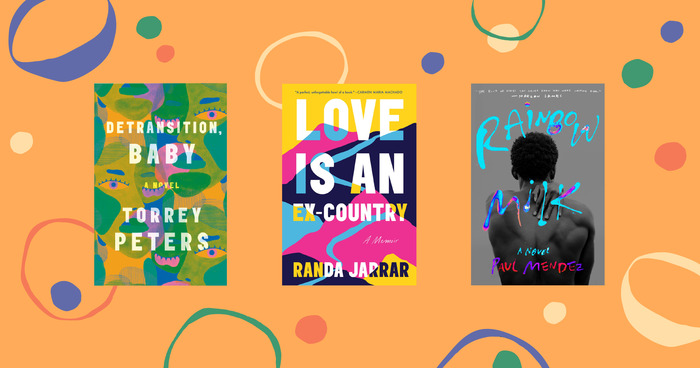 It's June, which means it's time to celebrate Pride month in honor of the LGBTQ+ community! This year, we wanted to highlight the...
"
I suppose it's not a social norm, and not a manly thing to do — to feel, discuss feelings. So that's what I'm giving the finger to. Social norms and stuff…what good are social norms, really? I think all they do is project a limited and harmful image of people. It thus impedes a broader social acceptance of what someone, or a group of people, might actually be like.
"
―
New Order
"
Race, gender, religion, sexuality, we are all people and that's it. We're all people. We're all equal.
...more
"
―
More quotes...
Sight of Stars
1 chapters — updated May 13, 2015 06:27PM — 3 people liked it
Tags
Tags contributing to this page include: lgbt, gay-and-lesbian, gay-lesbian, glbt, glbt-fiction, glbtq, glbtq-etc, lgbtiq, lgbtq, lgbtqa, lgbtqia, qpoc, qtpoc, and quiltbag