Related News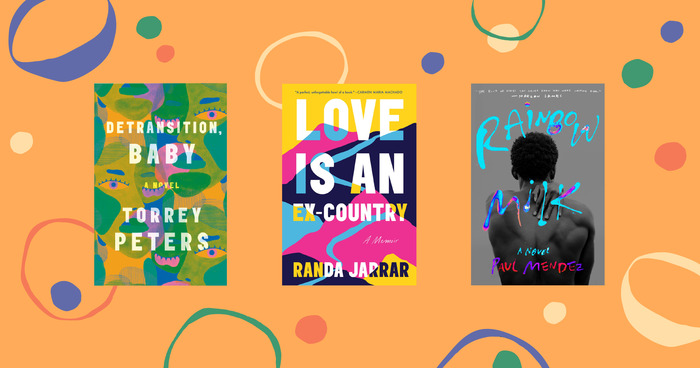 It's June, which means it's time to celebrate Pride month in honor of the LGBTQ+ community! This year, we wanted to highlight the...
"
It is definitely annoying that straight (and white, for that matter) is the default, and that the only people who have to think about their identity are the ones who don't fit that mold. Straight people really should have to come out, and the more awkward it is, the better. Awkwardness should be a requirement.
...more
"
―
Simon vs. the Homo Sapiens Agenda
"
There's a Greek legend—no, it's in something Plato wrote—about how true lovers are really two halves of the same person. It says that people wander around searching for their other half, and when they find him or her, they are finally whole and perfect. The thing that gets me is that the story says that originally all people were really pairs of people, joined back to back, and that some of the pairs were man and man, some woman and woman, and others man and woman. What happened was that all of
...more
"
―
Annie on My Mind
More quotes...
Tags
Tags contributing to this page include: lgbt, gay-and-lesbian, gay-lesbian, glbt, glbt-fiction, glbtq, glbtq-etc, lgbtiq, lgbtq, lgbtqa, lgbtqia, qpoc, qtpoc, and quiltbag