Related News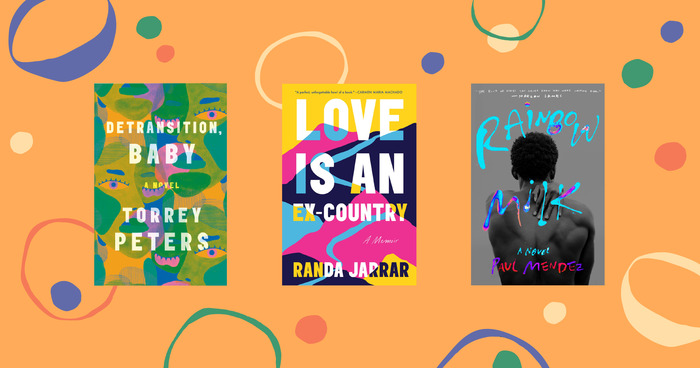 It's June, which means it's time to celebrate Pride month in honor of the LGBTQ+ community! This year, we wanted to highlight the...
"
But this is your life, and it will stretch out before you, and you are the only person who can make it whatever you want it to be.
"
―
Autoboyography
"
Race, gender, religion, sexuality, we are all people and that's it. We're all people. We're all equal.
...more
"
―
More quotes...
Tags
Tags contributing to this page include: lgbt, gay-and-lesbian, gay-lesbian, glbt, glbt-fiction, glbtq, glbtq-etc, lgbtiq, lgbtq, lgbtqa, lgbtqia, qpoc, qtpoc, and quiltbag