Related News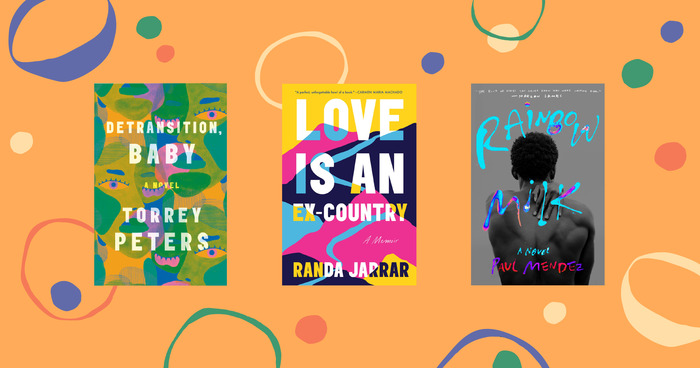 It's June, which means it's time to celebrate Pride month in honor of the LGBTQ+ community! This year, we wanted to highlight the...
"
We're sick of hearing people say, "That band is so gay," or "Those guys are fags." Gay is not a synonym for shitty. If you wanna say something's shitty, say it's shitty. Stop being such homophobic assholes.
"
―
"
But I'm tired of coming out. All I ever do is come out. I try not to change, but I keep changing, in all these tiny ways. I get a girlfriend. I have a beer. And every freaking time, I have to reintroduce myself to the universe all over again.
...more
"
―
Simon vs. the Homo Sapiens Agenda
More quotes...
More
1 chapters — updated May 13, 2015 06:28PM — 8 people liked it
Tags
Tags contributing to this page include: lgbt, gay-and-lesbian, gay-lesbian, glbt, glbt-fiction, glbtq, glbtq-etc, lgbtiq, lgbtq, lgbtqa, lgbtqia, qpoc, qtpoc, and quiltbag