Related News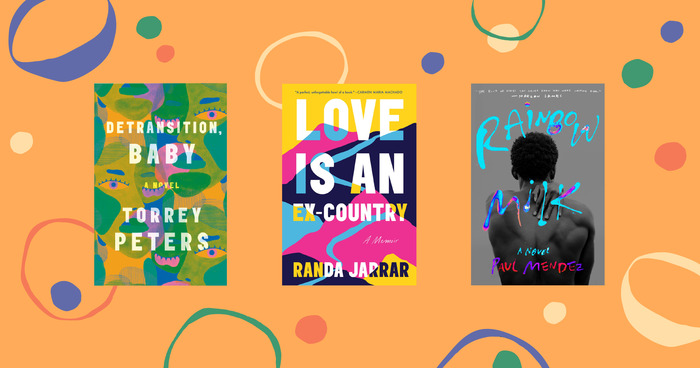 It's June, which means it's time to celebrate Pride month in honor of the LGBTQ+ community! This year, we wanted to highlight the...
"
Why is straight the default? Everyone should have to declare one way or another, and it shouldn't be this big awkward thing whether you're straight, gay, bi, or whatever. I'm just saying.
...more
"
―
Simon vs. the Homo Sapiens Agenda

"
We do not start as dust. We do not end as dust. We make more than dust. That's all we ask of you. Make more than dust.
...more
"
―
Two Boys Kissing
More quotes...
Tags
Tags contributing to this page include: lgbt, gay-and-lesbian, gay-lesbian, glbt, glbt-fiction, glbtq, glbtq-etc, lgbtiq, lgbtq, lgbtqa, lgbtqia, qpoc, qtpoc, and quiltbag