Related News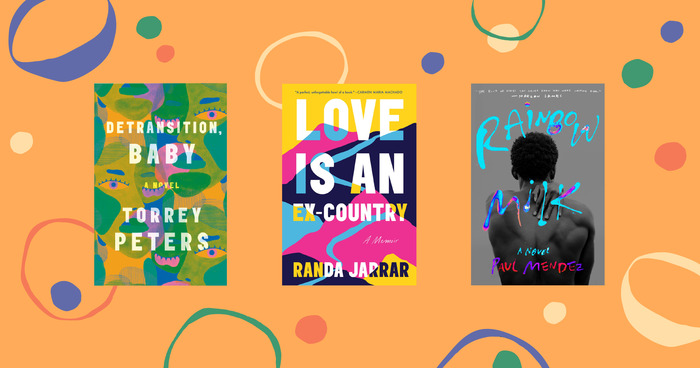 It's June, which means it's time to celebrate Pride month in honor of the LGBTQ+ community! This year, we wanted to highlight the...
"
It is definitely annoying that straight (and white, for that matter) is the default, and that the only people who have to think about their identity are the ones who don't fit that mold. Straight people really should have to come out, and the more awkward it is, the better. Awkwardness should be a requirement.
...more
"
―
Simon vs. the Homo Sapiens Agenda
"
I suppose it's not a social norm, and not a manly thing to do — to feel, discuss feelings. So that's what I'm giving the finger to. Social norms and stuff…what good are social norms, really? I think all they do is project a limited and harmful image of people. It thus impedes a broader social acceptance of what someone, or a group of people, might actually be like.
"
―
New Order
More quotes...
Dreaming of You
1 chapters — updated May 13, 2015 06:27PM — 7 people liked it
Sight of Stars
1 chapters — updated May 13, 2015 06:27PM — 3 people liked it
Tags
Tags contributing to this page include: lgbt, gay-and-lesbian, gay-lesbian, glbt, glbt-fiction, glbtq, glbtq-etc, lgbtiq, lgbtq, lgbtqa, lgbtqia, qpoc, qtpoc, and quiltbag