Related News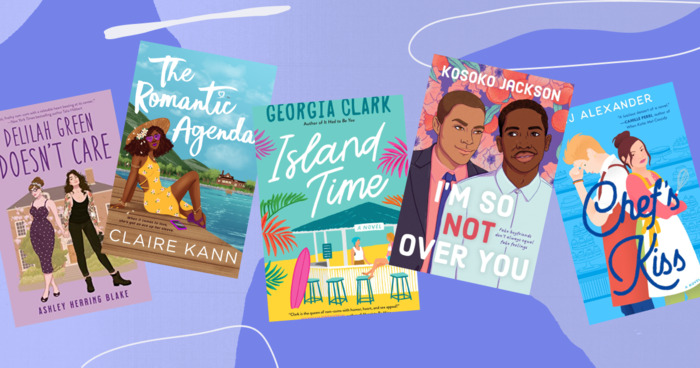 If you're looking to fall head over heels for some LGBTQ+ romances, you'll find yourself quite lucky in love with recent books. In the first...
"
If a bullet should enter my brain, let that bullet destroy every closet door.
"
―
"
We're sick of hearing people say, "That band is so gay," or "Those guys are fags." Gay is not a synonym for shitty. If you wanna say something's shitty, say it's shitty. Stop being such homophobic assholes.
"
―
More quotes...
Tags
Tags contributing to this page include: lgbt, gay-and-lesbian, gay-lesbian, glbt, glbt-fiction, glbtq, glbtq-etc, lgbtiq, lgbtq, lgbtqa, lgbtqia, qpoc, qtpoc, and quiltbag