Related News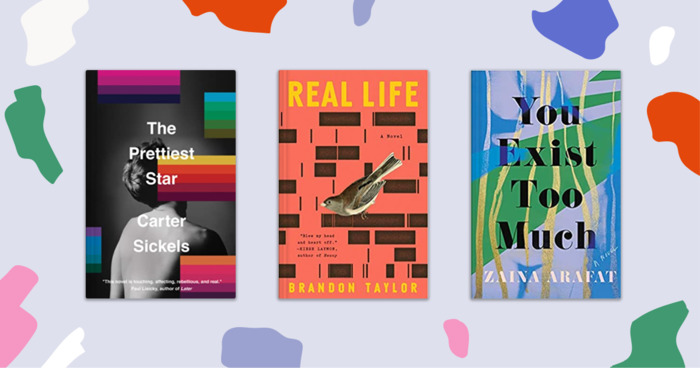 This June, as we observe LGBTQ Pride—the annual celebration of the lesbian, gay, bisexual, transgender, and queer/questioning communities—we...
"
The single best thing about coming out of the closet is that nobody can insult you by telling you what you've just told them.
"
―
"
Last night I was seriously considering whether I was a bisexual or not but I don't think so though I'm not sure if I'd like to be and argh I don't think there's anything wrong with that, if you like a person, you like the person, not their genitals.
"
―
Tongue-Tied
More quotes...
Tags
Tags contributing to this page include: lgbt, gay-and-lesbian, gay-lesbian, glbt, glbt-fiction, glbtq, glbtq-etc, lgbtiq, lgbtq, lgbtqa, lgbtqia, qpoc, qtpoc, and quiltbag