Related News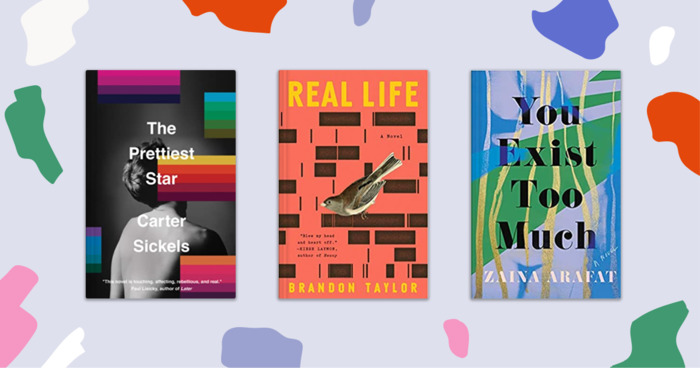 This June, as we observe LGBTQ Pride—the annual celebration of the lesbian, gay, bisexual, transgender, and queer/questioning communities—we...
"
Straight people, he thinks, probably don't spend this much time convincing themselves that they're straight.
"
―
Red, White & Royal Blue
"
I suppose it's not a social norm, and not a manly thing to do — to feel, discuss feelings. So that's what I'm giving the finger to. Social norms and stuff…what good are social norms, really? I think all they do is project a limited and harmful image of people. It thus impedes a broader social acceptance of what someone, or a group of people, might actually be like.
"
―
New Order
More quotes...
Tags
Tags contributing to this page include: lgbt, gay-and-lesbian, gay-lesbian, glbt, glbt-fiction, glbtq, glbtq-etc, lgbtiq, lgbtq, lgbtqa, lgbtqia, qpoc, qtpoc, and quiltbag