Related News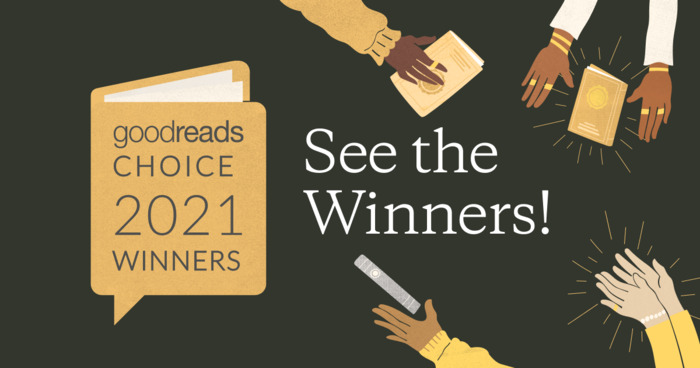 With more than 4.75 million votes cast and counted, the 13th Annual Goodreads Choice Awards are now official. Launched in 2009,...
"
Insanity is doing the same thing, over and over again, but expecting different results.
"
―
"
Whenever I feel the need to exercise, I lie down until it goes away.
"
―
More quotes...
Tags
Tags contributing to this page include: humor, comic-fiction, funnies, funny, gag, genre--humor, humor-and-comedy, humorous, humors, humour, humours, and laughter