Related News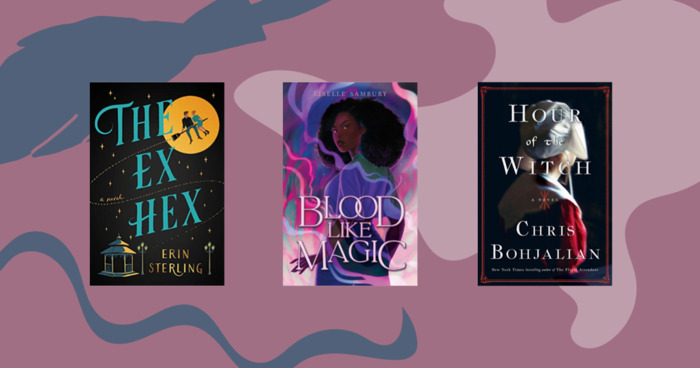 Readers just can't get enough witch stories in 2021. And what's not to love: It's not everybody who can attend shadowy academic societies,...

"
Wendy? Darling? Light, of my life. I'm not gonna hurt ya. I'm just going to bash your brains in.
...more
"
―
The Shining
"
Read. Read. Read. Just don't read one type of book. Read different books by various authors so that you develop different style.
...more
"
―
More quotes...
Poetry
25 chapters — updated Dec 13, 2017 10:20PM — 248 people liked it
Tags
Tags contributing to this page include: horror, classic-horror, fiction_speculative_horror, horror-classics, horror-fiction, and horror-literature