Related News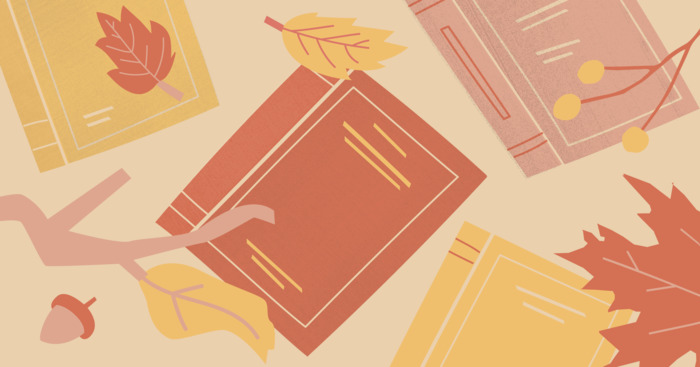 If you're planning to get some good reading in this fall, better start carving out the time now. This autumn's lineup of new books is...

"
A number of years ago, when I was a freshly-appointed instructor, I met, for the first time, a certain eminent historian of science. At the time I could only regard him with tolerant condescension. I was sorry of the man who, it seemed to me, was forced to hover about the edges of science. He was compelled to shiver endlessly in the outskirts, getting only feeble warmth from the distant sun of science- in-progress; while I, just beginning my research, was bathed in the heady liquid heat up at t
...more
"
―
Adding a Dimension: Seventeen Essays on the History of Science
More quotes...
Fright Night
5 chapters — updated May 22, 2016 05:30AM — 8 people liked it
Tags
Tags contributing to this page include: horror, classic-horror, fiction_speculative_horror, horror-classics, horror-fiction, and horror-literature