Related News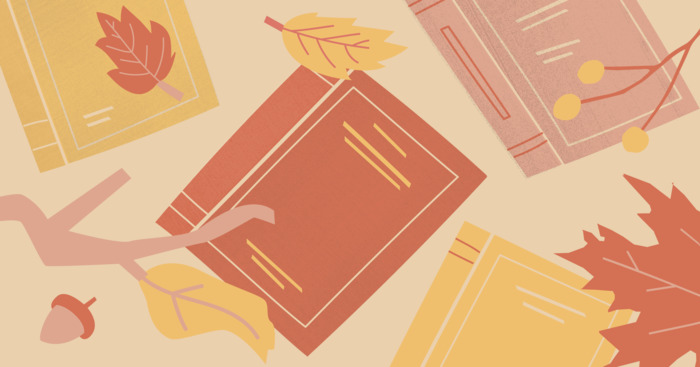 If you're planning to get some good reading in this fall, better start carving out the time now. This autumn's lineup of new books is...
"
We'd stared into the face of Death, and Death blinked first. You'd think that would make us feel brave and invincible. It didn't.
...more
"
―
The 5th Wave

"
Alone. Yes, that's the key word, the most awful word in the English tongue. Murder doesn't hold a candle to it and hell is only a poor synonym.
...more
"
―
More quotes...
Tags
Tags contributing to this page include: horror, classic-horror, fiction_speculative_horror, horror-classics, horror-fiction, and horror-literature