Related News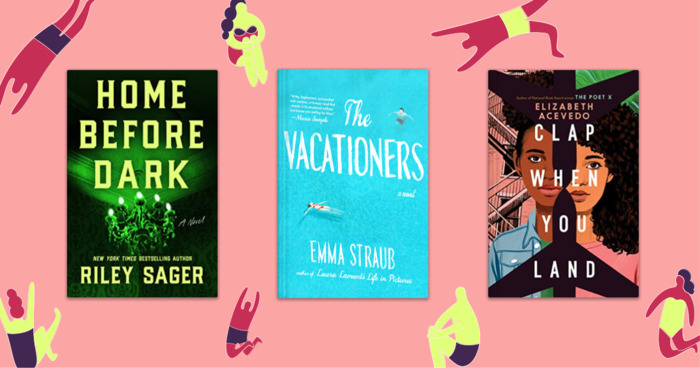 As this strange summer of staying put winds down, one thing remains truer than ever: Books offer us endless adventure and new horizons to...

"
Men call women faithless, changeable, and though they say it in jealousy of their own ever-threatened sexual honor, there is some truth in it. We can change our life, our being; no matter what our will is, we are changed. As the moon changes yet is one, so we are virgin, wife, mother, grandmother. For all their restlessness, men are who they are; once they put on the man's toga they will not change again; so they make a virtue of that rigidity and resist whatever might soften it and set them fre
...more
"
―
Lavinia
"
I want to talk to you. I want to listen to you. I want to walk with you and, yes, I want you in my bed. That's what I want today. That's what I'll want in a hundred years. If you promise to be my wife forever, I will pledge myself to your happiness.
...more
"
―
Rules of Attraction
More quotes...
Tags
Tags contributing to this page include: historical, fiction_realistic_historical, genre__historical_fiction, historical_fiction, historical-fic, historical-novel, historical-novels, and historicalfiction