Related News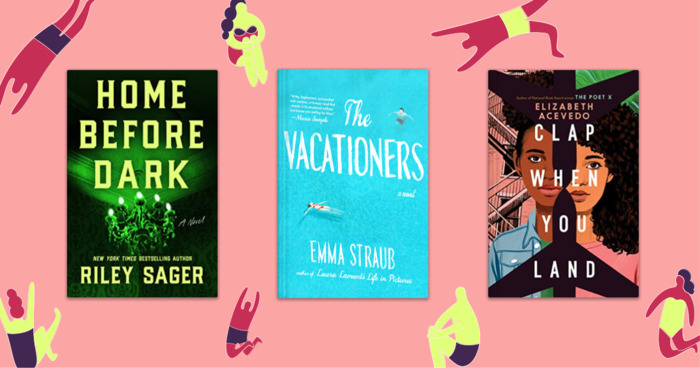 As this strange summer of staying put winds down, one thing remains truer than ever: Books offer us endless adventure and new horizons to...
"
Some people like the Jews, and some do not. But no thoughtful man can deny the fact that they are, beyond any question, the most formidable and most remarkable race which has appeared in the world. — Winston S. Churchill
"
―
Clouds Across the Sun
"
He had taken George, my beloved George, from me. And he had taken my other self: Anne.
"
―
The Other Boleyn Girl
More quotes...
September 17
3 chapters — updated Mar 29, 2010 04:32PM — 6 people liked it
Tags
Tags contributing to this page include: historical, fiction_realistic_historical, genre__historical_fiction, historical_fiction, historical-fic, historical-novel, historical-novels, and historicalfiction