Related News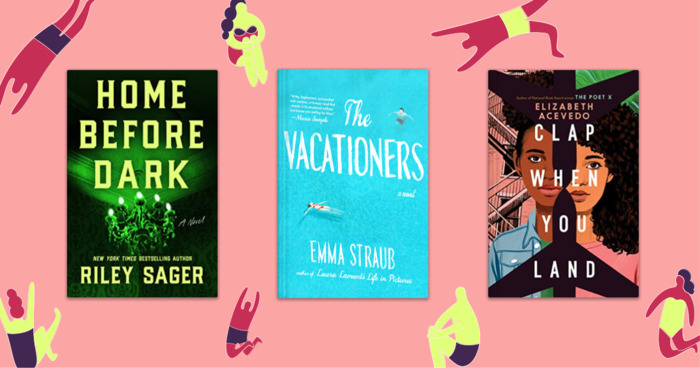 As this strange summer of staying put winds down, one thing remains truer than ever: Books offer us endless adventure and new horizons to...
"
Listening to him tell the story now, it was clear to Adam that Glendower was more than a historical figure to Gansey. He was everything Gansey wished he could be: wise and brave, sure of his path, touched by the supernatural, respected by all, survived by his legacy.
"
―
The Raven Boys
"
They were orphans of war, washed up on that little island in a tide of blood. What made them amazing wasn't that they had miraculous powers; that they had escaped the ghettos and gas chamges was miracle enough.
...more
"
―
Miss Peregrine's Home for Peculiar Children
More quotes...
Tags
Tags contributing to this page include: historical, fiction_realistic_historical, genre__historical_fiction, historical_fiction, historical-fic, historical-novel, historical-novels, and historicalfiction