Related News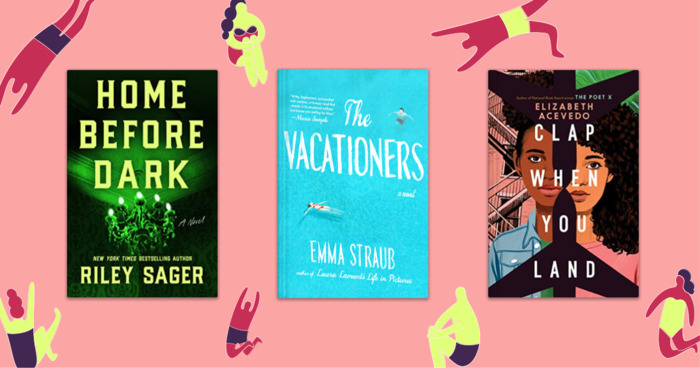 As this strange summer of staying put winds down, one thing remains truer than ever: Books offer us endless adventure and new horizons to...

"
The word "We" is as lime poured over men, which sets and hardens to stone, and crushes all beneath it, and that which is white and that which is black are lost equally in the grey of it. It is the word by which the depraved steal the virtue of the good, by which the weak steal the might of the strong, by which the fools steal the wisdom of the sages. What is my joy if all hands, even the unclean, can reach into it? What is my wisdom, if even the fools can dictate to me? What is my freedom, if
...more
"
―
Anthem
"
As I've learned from life, happiness sometimes only greets us in fits and starts. For tragedy often follows merriment. Without strife, we would not know the true meaning of gaiety. That's what I like to tell myself to ease the pain.
"
―
The Ancestor
More quotes...
Tags
Tags contributing to this page include: historical, fiction_realistic_historical, genre__historical_fiction, historical_fiction, historical-fic, historical-novel, historical-novels, and historicalfiction