Related News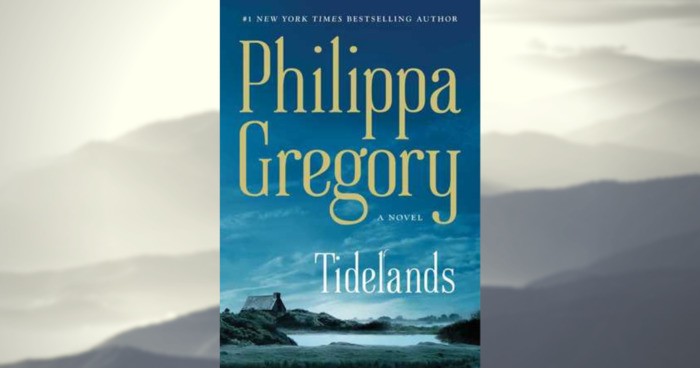 Philippa Gregory is best known for reimagining the lives of famous royal women in bestselling novels, including The Other Boleyn Girl, ...
"
By some miracle, Charlotte's polite smile never wavered. It was a proud moment for her. After all, it wasn't every day that a little old lady told you right to your face that your bosom was as flat as a flounder.
"
―
To Wed a Wicked Earl
"
One life is all we have and we live it as we believe in living it. But to sacrifice what you are and to live without belief, that is a fate more terrible than dying.
"
―
More quotes...
Draegon's Lair
1 chapters — updated Mar 29, 2010 04:33PM — 4 people liked it
Tags
Tags contributing to this page include: historical, fiction_realistic_historical, genre__historical_fiction, historical_fiction, historical-fic, historical-novel, historical-novels, and historicalfiction