Related News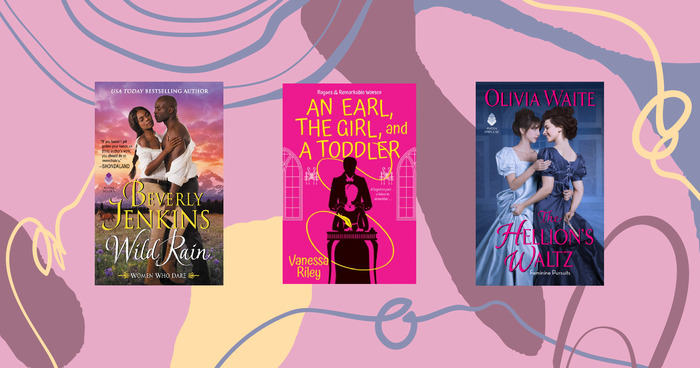 If you've already burned all the way through the Bridgertons series (both the books and the Netflix show) and find yourself still longing for...
"
I have wanted you for so long now," he said roughly, "I've no memory of how it feels to be devoid of the craving. But you must know what you do. I need you to think of who you are and where you are and who I am. Think of how things will be once we've crossed this threshold. Think of how you will leave this cabin—disheveled and well fucked.
"
―
Seven Years to Sin
"
Would you like more sauce, sweeting?" His fingers strangled the stem of his wineglass. She could practically hear the grapes calling for help. She hoped that was a good sign. "If you don't cease that nonsense," he said, "you will regret it." "Is that so, my heart?" "What about 'precious'?" she suggested. "No." "'Angel'?" "God, no." "'Muffin'?" In response to that, he hit the shuttlecock so hard, it sailed all the way to the back wall and thwacked one of his ancestors right in the powdered wig. S
...more
"
―
The Duchess Deal
More quotes...
Tags
Tags contributing to this page include: historical-romance, genre__historical_romance, genre-historical-romance, historical-romances, historicalromance, hr, romance-historical, romance-historique, romanzo-storico, tag--romance-historical, and tag-romance-historical