Related News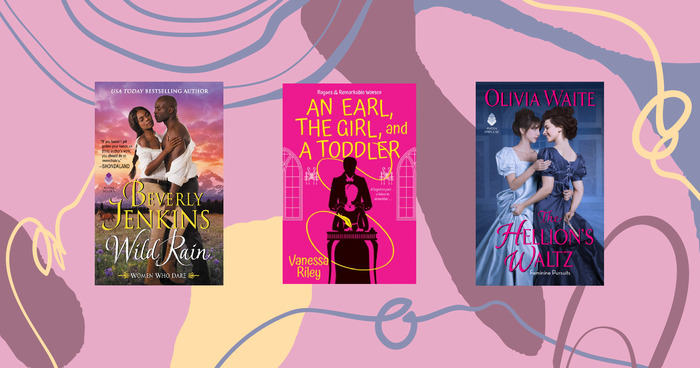 If you've already burned all the way through the Bridgertons series (both the books and the Netflix show) and find yourself still longing for...

"
I want to fill every part of you, breathe the air from your lungs and leave my handprints on your soul. I want to give you more pleasure than you can bear.
"
―
Devil in Winter
"
Happy? Most of the time? Happiness is always a fleeting thing," he said, "It never rests upon anyone as a permanent state, though many of us persist in believing in the foolish idea that if this would just happen or that we would be happy for the rest of our lives. I know moments of happiness just as most other people do. Perhaps I have learned to find it in ways that would pass some people by. I feel the summer heat here at this moment and see the trees and the water and hear that invisible gul
...more
"
―
More quotes...
Chivalry
1 chapters — updated May 24, 2017 07:14PM — 0 people liked it
Dead Love<3
3 chapters — updated May 13, 2015 06:34PM — 0 people liked it
Tags
Tags contributing to this page include: historical-romance, genre__historical_romance, genre-historical-romance, historical-romances, historicalromance, hr, romance-historical, romance-historique, romanzo-storico, tag--romance-historical, and tag-romance-historical