Related News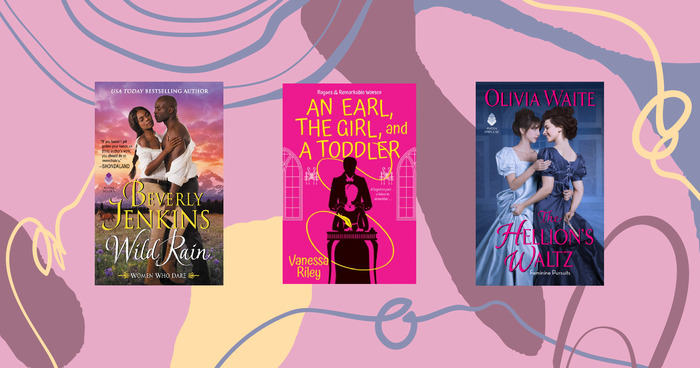 If you've already burned all the way through the Bridgertons series (both the books and the Netflix show) and find yourself still longing for...
"
I have wanted you for so long now," he said roughly, "I've no memory of how it feels to be devoid of the craving. But you must know what you do. I need you to think of who you are and where you are and who I am. Think of how things will be once we've crossed this threshold. Think of how you will leave this cabin—disheveled and well fucked.
"
―
Seven Years to Sin
"
You are not The Giver of My Heart's Desire." I took a deep breath and smiled. "You are my heart's desire.
"
―
Blackmoore
More quotes...
Georgie's Beau
3 chapters — updated Apr 12, 2010 07:34AM — 4 people liked it
Tags
Tags contributing to this page include: historical-romance, genre__historical_romance, genre-historical-romance, historical-romances, historicalromance, hr, romance-historical, romance-historique, romanzo-storico, tag--romance-historical, and tag-romance-historical