Related News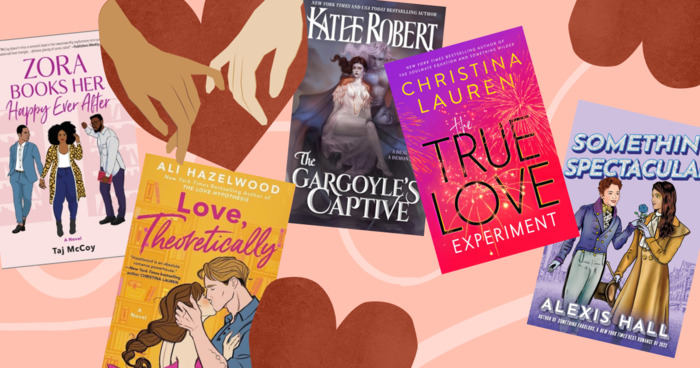 Spring is springing, and romance is in the air!   Well, it's on the shelves, anyway—or soon will be. The summer-read beach book is an old...

"
Annabelle gave him a chiding smile. "If you're implying that I'm spoiled, I assure you that I am not." "You should be." His warm gaze slid over her pink-tinted face and slender upper body, then sought hers again. There was a note in his voice that gently robbed her of breath. "You could do with a bit of spoiling.
"
―
Secrets of a Summer Night
More quotes...
Tags
Tags contributing to this page include: historical-romance, genre__historical_romance, genre-historical-romance, historical-romances, historicalromance, hr, romance-historical, romance-historique, romanzo-storico, tag--romance-historical, and tag-romance-historical