Related News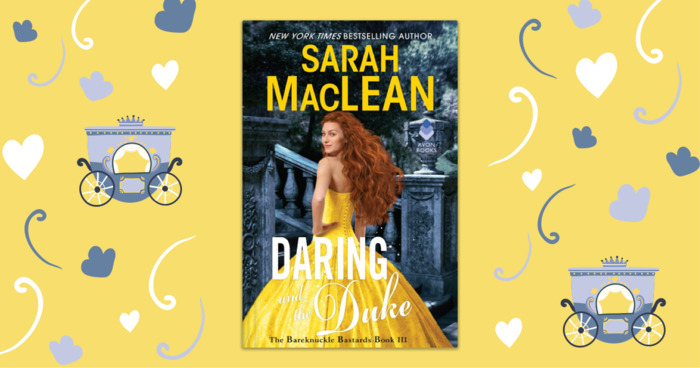 Fans of Sarah MacLean know her as a writer of historical romances, a passionate defender of the romance genre, and a creator of some truly pun-tast...
"
I want to talk to you. I want to listen to you. I want to walk with you and, yes, I want you in my bed. That's what I want today. That's what I'll want in a hundred years. If you promise to be my wife forever, I will pledge myself to your happiness.
"
―
Rules of Attraction
"
..he wanted her. And at another time, as another man, he would have her. Without hesitation. As lover. . . as more.
"
―
More quotes...
Tags
Tags contributing to this page include: historical-romance, genre__historical_romance, genre-historical-romance, historical-romances, historicalromance, hr, romance-historical, romance-historique, romanzo-storico, tag--romance-historical, and tag-romance-historical