Related News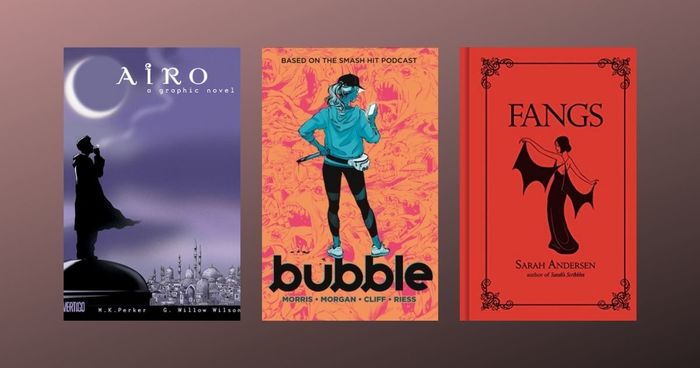 Jordan Morris is a comedy writer and podcaster whose credits include @Midnight, Unikitty! and Earth to Ned.  The sci-fi comedy Bubble is his...

"
There is a madness, yes, this is true. Few mortals possess it, the willingness to step away from the protection of sanity. To walk into the wild wood of madness...
"
―
The Kindly Ones

"
There are a number of paths that lead to this place. I have been avoiding them for some small time, now.
"
―
Brief Lives
More quotes...
The Unwords
1 chapters — updated May 13, 2015 06:33PM — 1 person liked it
Tags
Tags contributing to this page include: graphic-novels, fumetti, genre--graphic-novels, grahic-novels, graphic, graphic-novel, graphic-novels-comics-cartoons, graphic-texts, graphicnovels, and grapic-novel