Related News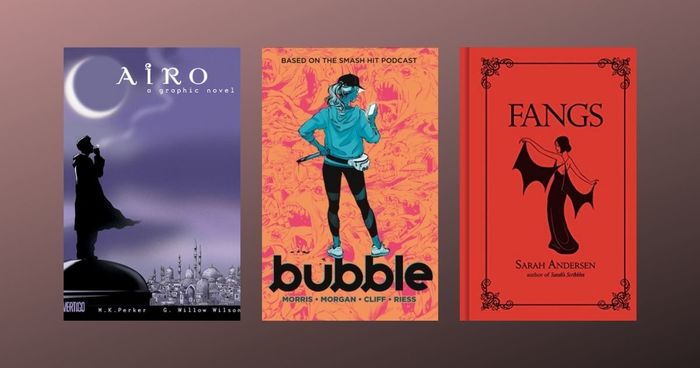 Jordan Morris is a comedy writer and podcaster whose credits include @Midnight, Unikitty! and Earth to Ned.  The sci-fi comedy Bubble is his...
"
Monster? Monster, you say?" He scratched his chest, blood dripping from what seemed to be an old wound. "No, my friend. I have SEEN real monsters. I have faced real darkness, heart beating out of your chest with death all around you. The stench of piss and shit as men empty themselves in their final moments. I have experienced real terror. Terror, a simple man like you, could never fathom
"
―
The Seventh Spark: Volume One – Knights of the Trinity
More quotes...
Skrap
33 chapters — updated Aug 08, 2018 09:12PM — 0 people liked it
Tags
Tags contributing to this page include: graphic-novels, fumetti, genre--graphic-novels, grahic-novels, graphic, graphic-novel, graphic-novels-comics-cartoons, graphic-texts, graphicnovels, and grapic-novel