Related News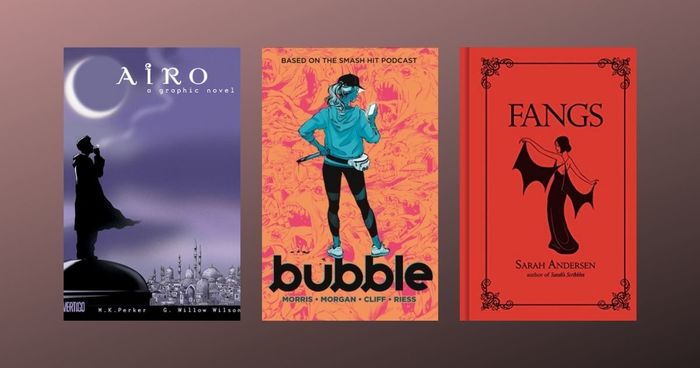 Jordan Morris is a comedy writer and podcaster whose credits include @Midnight, Unikitty! and Earth to Ned.  The sci-fi comedy Bubble is his...
"
Every time you look up at the stars, it's like opening a door. You could be anyone, anywhere. You could be yourself at any moment in your life. You open that door and you realize you're the same person under the same stars. Camping out in the backyard with your best friend, eleven years old. Sixteen, driving alone, stopping at the edge of the city, looking up at the same stars. Walking a wooded path, kissing in the moonlight, look up and you're eleven again. Chasing cats in a tiny town, you're e
...more
"
―
Lost at Sea

"
I always knew it would come down to you and the big blue school boy. Planet's too big for the BOTH of you. When it all comes down, I want a piece of him. A small piece, will do? For OLD TIMES, sake, you know..it still hurts when its cold.
...more
"
―
More quotes...
Winter Solstice
1 chapters — updated Jul 22, 2009 02:26PM — 1 person liked it
Custom Printing
1 chapters — updated Aug 23, 2017 04:09AM — 0 people liked it
Tags
Tags contributing to this page include: graphic-novels, fumetti, genre--graphic-novels, grahic-novels, graphic, graphic-novel, graphic-novels-comics-cartoons, graphic-texts, graphicnovels, and grapic-novel