Related News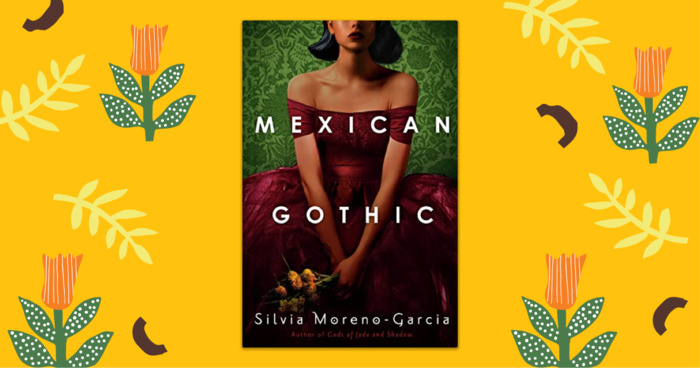 Mexican Gothic begins when happily ever after turns into a nightmare. The story unfolds with the Taboada family receiving a mysterious letter from...
"
One hand was behind his back, and he held it out, presenting a bouquet of white and smoky purple lilies. "They're straight from the underworld, by the way. They are everlasting. They won't die.
"
―
The Devilin Fey
"
It isn't fair, it isn't right," Mrs. Hutchinson screamed, and then they were upon her.
...more
"
―
The Lottery
More quotes...
gothic poems
3 chapters — updated Jul 21, 2010 04:01AM — 0 people liked it
Tags
Tags contributing to this page include: gothic, dark-romanticism, gothic-fiction, gothic-literature, gothic-suspense, and modern-gothic