Related News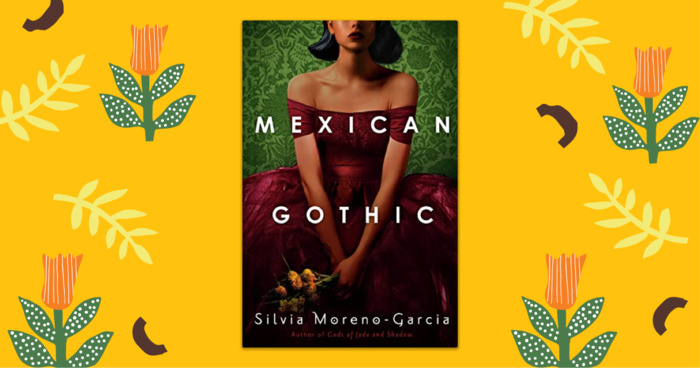 Mexican Gothic begins when happily ever after turns into a nightmare. The story unfolds with the Taboada family receiving a mysterious letter from...
"
This is not written for the young or the light of heart, not for the tranquil species of men whose souls are content with the simple pleasures of family, church, or profession. Rather, I write to those beings like myself whose existence is compounded by a lurid intermingling of the dark and the light; who can judge rationally and think with reason, yet who feel too keenly and churn with too great a passion; who have an incessant longing for happiness and yet are shadowed by a deep and persistent
...more
"
―
"
They told of dripping stone walls in uninhabited castles and of ivy-clad monastery ruins by moonlight, of locked inner rooms and secret dungeons, dank charnel houses and overgrown graveyards, of footsteps creaking upon staircases and fingers tapping at casements, of howlings and shriekings, groanings and scuttlings and the clanking of chains, of hooded monks and headless horseman, swirling mists and sudden winds, insubstantial specters and sheeted creatures, vampires and bloodhounds, bats and ra
...more
"
―
More quotes...
Night Flight
1 chapters — updated May 27, 2010 06:48PM — 0 people liked it
Tags
Tags contributing to this page include: gothic, dark-romanticism, gothic-fiction, gothic-literature, gothic-suspense, and modern-gothic