Related News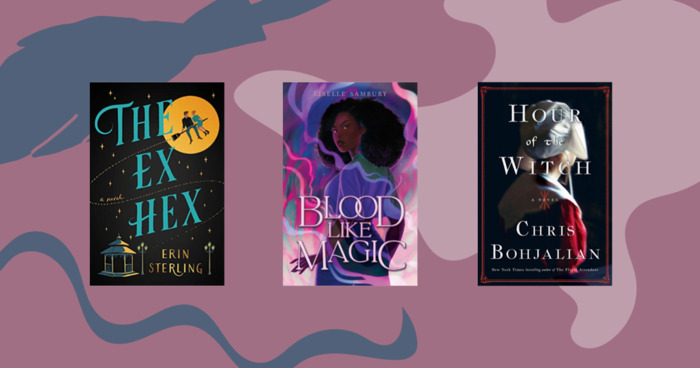 Readers just can't get enough witch stories in 2021. And what's not to love: It's not everybody who can attend shadowy academic societies,...
"
That's what fiction is for. It's for getting at the truth when the truth isn't sufficient for the truth.
...more
"
―
"
Fiction is one of the few experiences where loneliness can be both confronted and relieved. Drugs, movies where stuff blows up, loud parties -- all these chase away loneliness by making me forget my name's Dave and I live in a one-by-one box of bone no other party can penetrate or know. Fiction, poetry, music, really deep serious sex, and, in various ways, religion -- these are the places (for me) where loneliness is countenanced, stared down, transfigured, treated.
...more
"
―
More quotes...
Dreamt
8 chapters — updated May 05, 2010 05:13PM — 29 people liked it
Baby Steps
14 chapters — updated Mar 29, 2010 04:35PM — 23 people liked it
Tags
Tags contributing to this page include: fiction, fiction-general, general-fiction, narrativa, and popular-fiction