Related News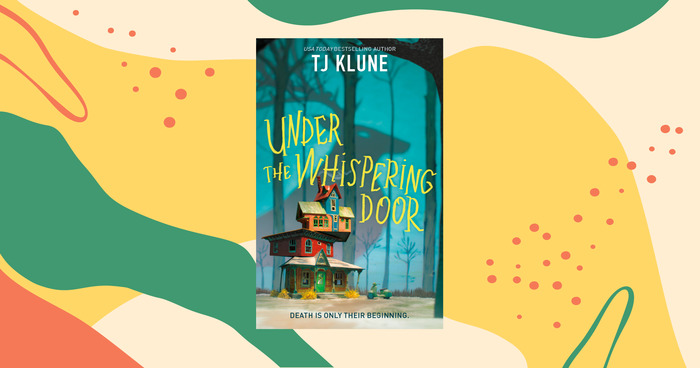 When author TJ Klune was growing up, he never saw queer characters in books in a way that felt true to his experience.  "They were the...
"
Fantasy is escapist, and that is its glory. If a soldier is imprisioned by the enemy, don't we consider it his duty to escape?. . .If we value the freedom of mind and soul, if we're partisans of liberty, then it's our plain duty to escape, and to take as many people with us as we can!
...more
"
―
"
Who are you? Are you in touch with all of your darkest fantasies? Have you created a life for yourself where you can experience them? I have. I am fucking crazy. But I am free.
"
―
More quotes...
Tags
Tags contributing to this page include: fantasy, fantastical, fantastyka, fantasy-fiction, fiction_speculative_fantasy, fiction--fantasy, fiction-fantasy, genre-fantasy, tag--fantasy, and фэнтези