Related News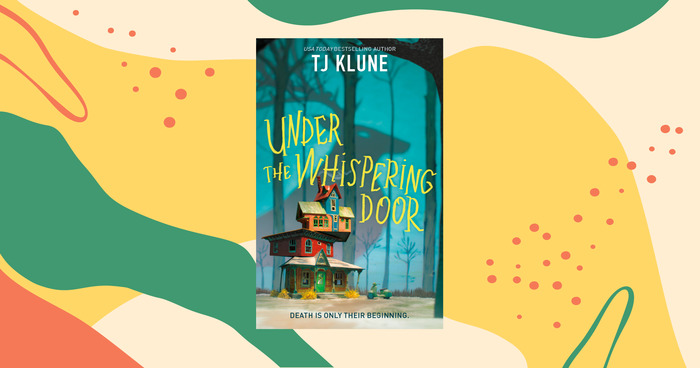 When author TJ Klune was growing up, he never saw queer characters in books in a way that felt true to his experience.  "They were the...

"
Perhaps the greatest faculty our minds possess is the ability to cope with pain. Classic thinking teaches us of the four doors of the mind, which everyone moves through according to their need. First is the door of sleep. Sleep offers us a retreat from the world and all its pain. Sleep marks passing time, giving us distance from the things that have hurt us. When a person is wounded they will often fall unconscious. Similarly, someone who hears traumatic news will often swoon or faint. This is
...more
"
―
The Name of the Wind
More quotes...
Elf Hunter
12 chapters — updated May 13, 2015 06:27PM — 62 people liked it
Dragon Keeper
21 chapters — updated May 13, 2015 06:30PM — 257 people liked it
Tags
Tags contributing to this page include: fantasy, fantastical, fantastyka, fantasy-fiction, fiction_speculative_fantasy, fiction--fantasy, fiction-fantasy, genre-fantasy, tag--fantasy, and фэнтези