Related News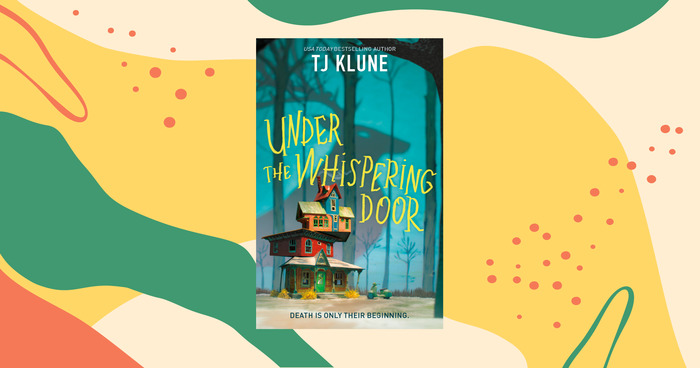 When author TJ Klune was growing up, he never saw queer characters in books in a way that felt true to his experience.  "They were the...

"
When you compare the sorrows of real life to the pleasures of the imaginary one, you will never want to live again, only to dream forever.
"
―
The Count of Monte Cristo

"
Fairies have to be one thing or the other, because being so small they unfortunately have room for one feeling only at a time.
"
―
Peter Pan
More quotes...
Tags
Tags contributing to this page include: fantasy, fantastical, fantastyka, fantasy-fiction, fiction_speculative_fantasy, fiction--fantasy, fiction-fantasy, genre-fantasy, tag--fantasy, and фэнтези