Related News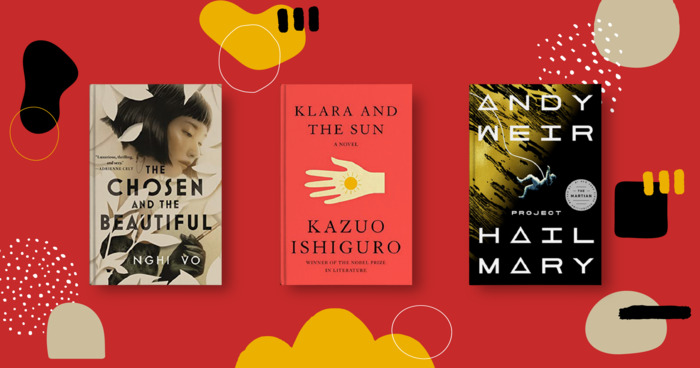 Get ready for some out-of-this-world reading and some insane near-realities with the science fiction and fantasy books that are catching the...
"
Only a psychopath would ever think of doing these things, only a psychopath would dream of abusing other people in such a way, only a psychopath would treat people as less than human just for money. The shocking truth is, even though they now have most if not all of the money, they want still more, they want all of the money that you have left in your pockets, they want it all because they have no empathy with other people, with other creatures, they have no feeling for the world which they expl
...more
"
―
Corpalism
"
Everything in our background has prepared us to know and resist a prison when the gates begin to close around us . . . But what if there are no cries of anguish to be heard? Who is prepared to take arms against a sea of amusements? To whom do we complain, and when, and in what tone of voice, when serious discourse dissolves into giggles? What is the antidote to a culture's being drained by laughter?
...more
"
―
Amusing Ourselves to Death: Public Discourse in the Age of Show Business
More quotes...
Exhibition
1 chapters — updated Mar 29, 2010 04:34PM — 1 person liked it
Dark Envelope
4 chapters — updated Jan 10, 2014 11:45PM — 3 people liked it
Tags
Tags contributing to this page include: dystopia, dystopia-fiction, dystopian, dystopian-fiction, dystopias, genre_sub__dystopias_utopias, ya-dystopian, and ya-dystopian-fiction