Related News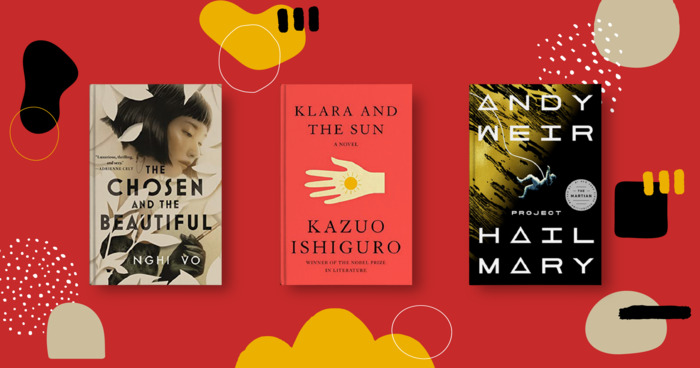 Get ready for some out-of-this-world reading and some insane near-realities with the science fiction and fantasy books that are catching the...
"
The life where nothing was ever unexpected. Or inconvenient. Or unusual. The life without colour, pain or past.
"
―
The Giver
"
Hate looks like everybody else until it smiles
"
―
More quotes...
Pandemonium
5 chapters — updated May 13, 2015 06:34PM — 8 people liked it
Tags
Tags contributing to this page include: dystopia, dystopia-fiction, dystopian, dystopian-fiction, dystopias, genre_sub__dystopias_utopias, ya-dystopian, and ya-dystopian-fiction