Related News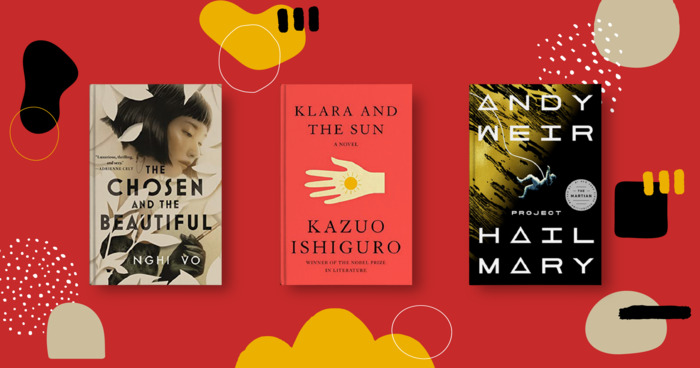 Get ready for some out-of-this-world reading and some insane near-realities with the science fiction and fantasy books that are catching the...
"
He didn't save me, though. He allowed me the freedom to save myself, which is the very best type of rescue.
"
―
The Book of Ivy
"
I have a curse. I HAVE A GIFT. I'm a monster. I'M MORE THAN HUMAN. My touch Is lethal. MY TOUCH IS POWER. I am their weapon. I WILL FIGHT BACK.
...more
"
―
Shatter Me
More quotes...
Will I Be Free
4 chapters — updated May 13, 2015 06:34PM — 4 people liked it
Black Watch
34 chapters — updated May 13, 2015 06:37PM — 0 people liked it
Tags
Tags contributing to this page include: dystopia, dystopia-fiction, dystopian, dystopian-fiction, dystopias, genre_sub__dystopias_utopias, ya-dystopian, and ya-dystopian-fiction