Related News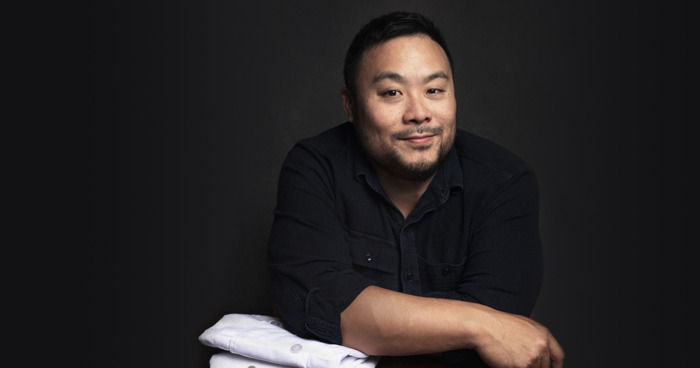 If you follow the world of food, chances are you've heard of David Chang. The founder of the Momofuku restaurant group, Chang is a chef, TV...
"
You will find this to be a more oniony soup than the usual kind but, as the cross old lady said when a stranger told her that her slip was showing, "I like it that way.
...more
"
―
At Home on the Range.
More quotes...
Tags
Tags contributing to this page include: cookbooks, cook-book, cook-books, cookbook, and non-fiction__cookbooks