Related News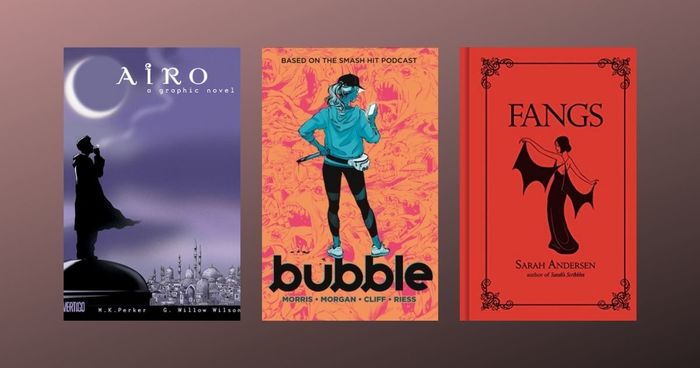 Jordan Morris is a comedy writer and podcaster whose credits include @Midnight, Unikitty! and Earth to Ned.  The sci-fi comedy Bubble is his...
"
You can make your superhero a psychopath, you can draw gut-splattering violence, and you can call it a "graphic novel," but comic books are still incredibly stupid.
...more
"
―
"
I am for that thing in your genome that demands it. I am for that thing which keeps you animals alive. I am, at most, a slice of monkey suspended within the stuff of universal intelligence. You are a monkey in nice clothes. In the harsh environment you refer to as a habitable planet, group behaviors are required to survive long enough to procreate. Since you are stupid monkeys, you have no natural affinity for group altruism. And so you have evolved a genetic pump that delivers pleasant chem
...more
"
―
Supergod
More quotes...
f from Frodo
1 chapters — updated Feb 27, 2019 06:52AM — 0 people liked it
Tags
Tags contributing to this page include: comic-book and comic-books